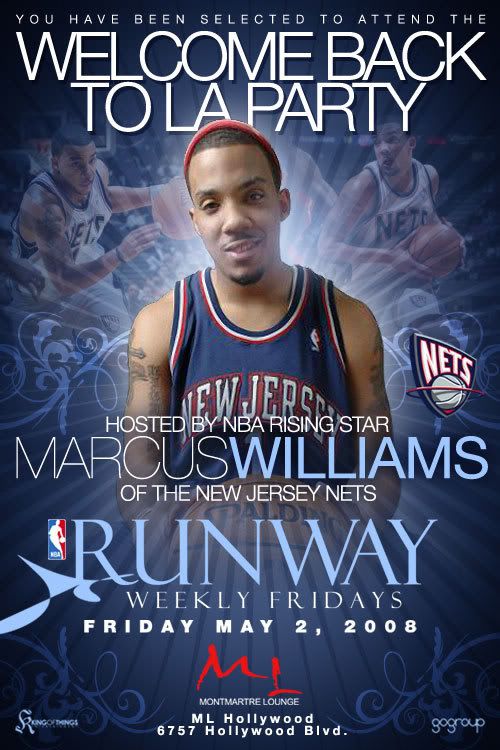 There was a lot of speculation over who's career was going to pan out and who's was not back in those dark Draft days of 2006. Danny had snagged a First Round Pick from Phoenix, #21 overall, for Cash and loose baggage, Brian Grant.

The need was obvious, Marcus was going to be the savior, Banks that is, but that didn't pan out. Delonte and Tony were going to develop into PG's, well that experiment is bizarrely still continuing with TA, but still lacks results of any kind. So the one-spot still remained an at large bid, raising the chances to 100% that a PG was going to C's in the First Round.



One possessed raw athleticism, speed and most importantly Defensive Prowess. The other an ability to toss dimes, a sweet jumper and a severely tarnished background. Despite his background, Marcus Williams was the consensus choice by all the pundits to go at #21.

Of course Danny Ainge did not go with the consensus and chose the hard-nosed PG out of Louisville and has not looked back. Many bemoaned the choice, calling it the next Marcus Banks.



A few years later, on the day the Williams gets cut by the Warriors, it is a good time to look back and smile.