Episode 6:What's Old is New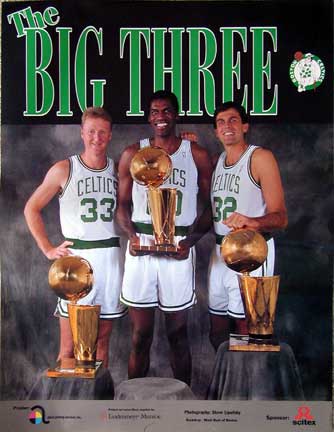 The new "Big Three" has now passed 200 games together as a unit and the results are historic At 150-50 the team is just three games behind the original Big Three, which amassed a 153-47 record over the comparable period.
In this episode we take a look a both units through the eyes of a man who witnessed both eras from a front row seat. Celtics fans of the 1980′s will love this discussion.